2nd Life - Refurbished
Kodak PixPro AZ252 - 2nd Life
Attention: 2nd Life product with 6 months warranty.
New appliance that has only been unpacked, but whose packaging condition may vary.
Excellence with Ease
The AZ252 is the ideal bridge camera to indulge your passion for photography. With 16 megapixels, a 25x optical zoom and a wider-angle lens than traditional models, this camera could well become your new best friend.
See features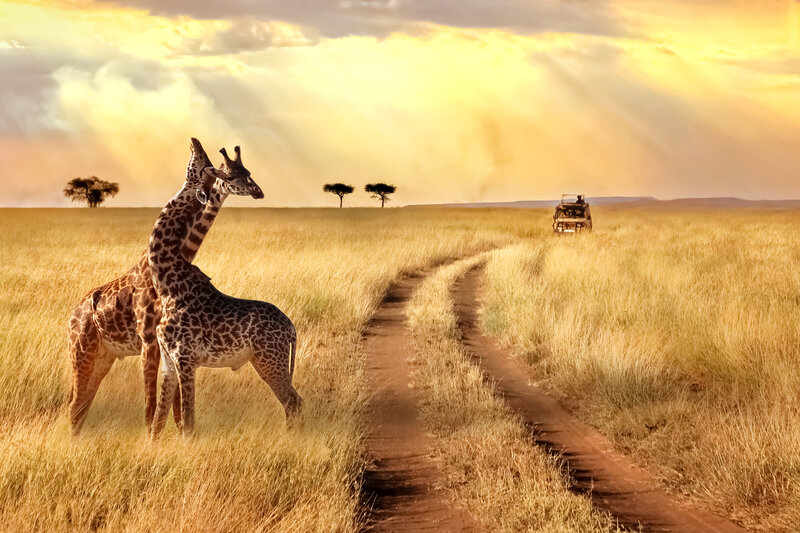 25x Optical Zoom Precision
Need to be at the heart of the action but worried about being out of range? With the AZ252, you can capture the action even at a distance. For adventures, life events and the like, the 25x optical zoom lets you get up close and personal without having to move.
With 16 megapixels, you can capture images with exceptional clarity and no loss of quality. Crop, zoom, enlarge and have some fun! At 24mm, the lens is wide open...and so are the possibilities. Need to capture a breath-taking landscape? No problem!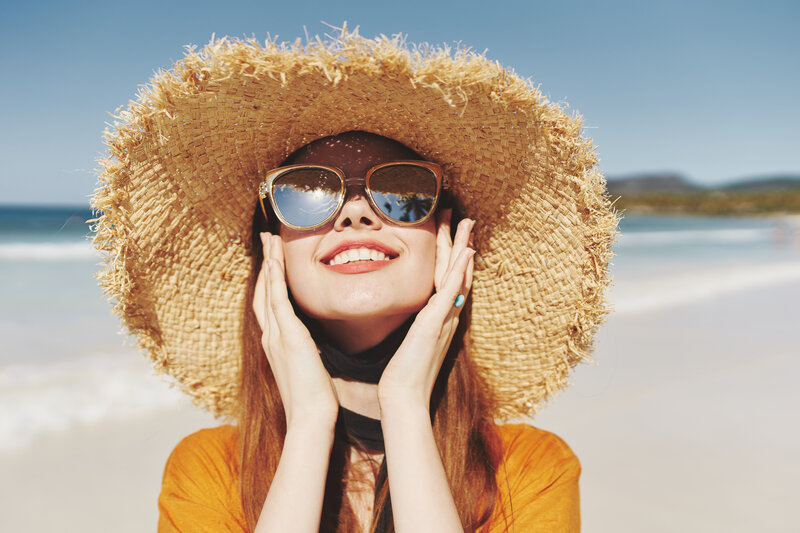 Data sheet
Sensor

CCD

Zoom

Optical 52X

Lens

Wide Angle 24mm

Screen

LCD 3''

ISO

Auto / 80 / 100 / 200 / 400 / 800 /1600 / 3200

Flash

Yes

Stabilizer

Optical

Panoramic photo

Up to 180°

External memory

SD card up to 32 GB (not included)

Power

4 AA Batteries

Dimensions

113.6 x 77.7 x 69.7 mm

Weight (in g)

336

Content

1 Camera, 1 USB Cable, 4 AA Batteries, 1 Neck Strap, 1 Lens Cap, 1 Quick Start Guide

Photo Resolution

16MP

Video Resolution

HD – 720p

Wifi

No