Action Cam
Kodak PixPro 4KVR360 Pack Ultimate
Explore the world from a new perspective
The Kodak 4KVR360 camera is one of the most popular virtual reality cameras on the market. Capture 360-degree videos and images in 4K resolution and treat yourself to a unique immersive experience. Whether you're a professional video maker, passionate photographer or simply an adventurer who likes to explore new places, this camera is an essential piece of equipment for capturing special moments in high-quality pictures.
See features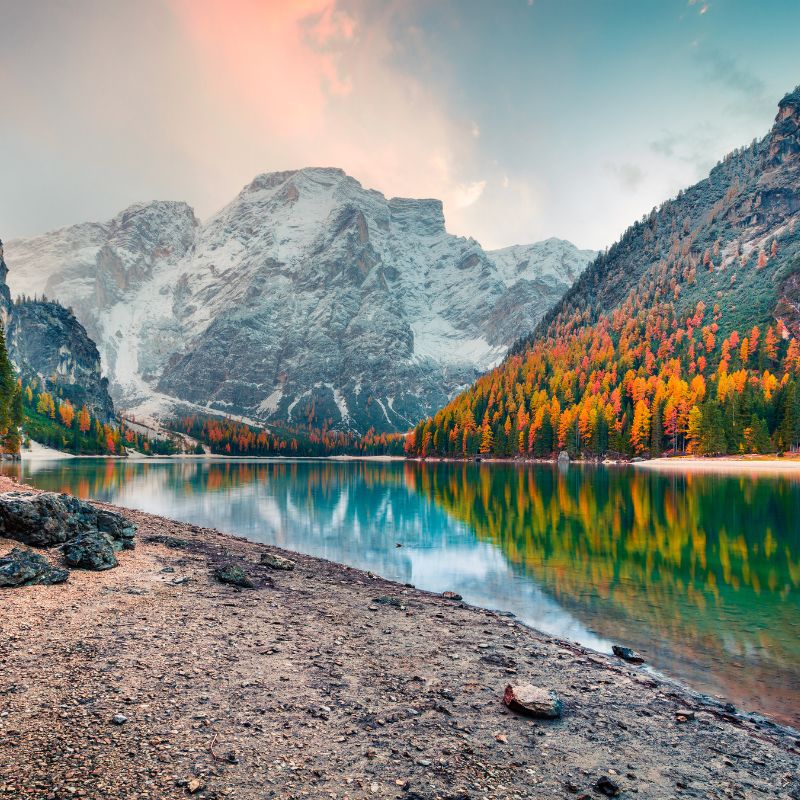 Dive into an immersive visual world
This camera gives you three unique viewing angles (ultra-wide, spherical and dome) so that you don't miss a moment. Its two curved 20-megapixel lenses work in tandem to bring you outstanding 360-degree photos and videos in 4K resolution. Wherever you are, this intelligent camera can also take photos for you. Once you have configured the right settings and the device is centred on the object of your choice, the camera will follow its slightest movements, fast or slow. 
Perfect for globetrotters!
Light and compact, this camera is very easy to use and transport. Its built-in image stabiliser rectifies any blurring caused by involuntary movements of the camera. It stabilises the image in real time to provide a clear and accurate view, even during quick movements or in unstable environments. Its robust exterior is designed to accompany you wherever and whenever you go.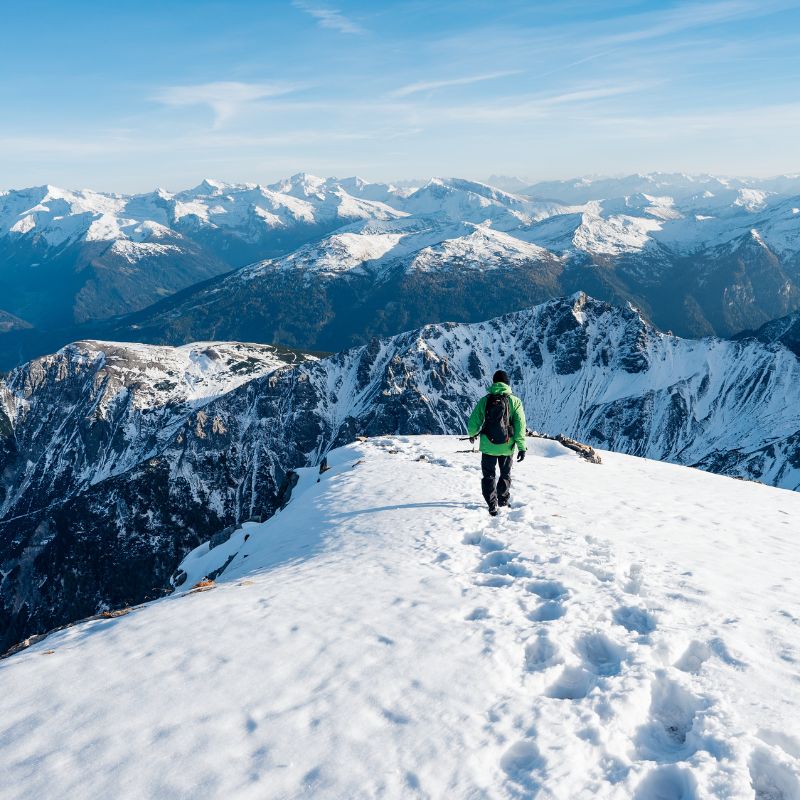 Data sheet
Sensor

Double CMOS

Photo resolution max.

20MP

Video resolution max.

TRUE 4K - 3840x2160

Point of view

360°

Stabilizer

Yes

Power

Li-ion Battery

Connectivity

Wifi

Dimensions

55x55x67,60 mm

Weight (in g)

156

Content

1 action cam, 1 USB cable, 1 mains adaptor, 1 tripod, 1 remote control, 1 carrier case and many accessories

Autonomy

80 min

Field of view

235°