Kodak PixPro SP360 4K Pack Dual Pro
Breathtaking pictures
Discover the flexibility, the power and the performance of the SP360 4K. It has been designed to take your creativity to a higher level with a 360° interactive video. With its 4K resolution, your pictures will have exceptional clarity and precision. With its unique combination of resolution, robustness, versatility and useful features, it is perfect for content creators.
2-Year Guarantee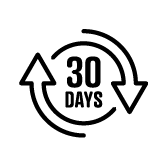 Satisfied or Money Back

Free Delivery
See features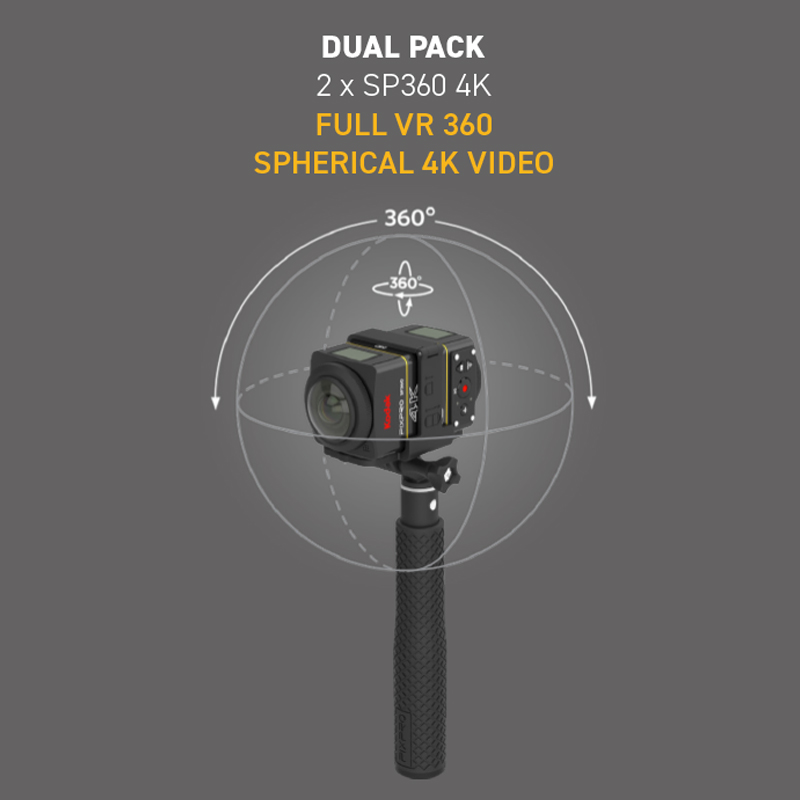 Capturing your adventures is limitless
Robust and versatile, the SP360 4K is designed for adventurers and professionals who are looking to capture breathtaking images. With a 4K resolution, this camera allows you to film incredibly detailed videos, whether they are on land, in the air or underwater. Equipped with a 360° lens, you can obtain breathtaking pictures taken from any angle.
A new dimension for your video content
Download the application Pixpro and benefit from a wide range of tools and features to take your photographs and 360° videos to a higher level. Create immersive videos with excellent image quality and show them in real time.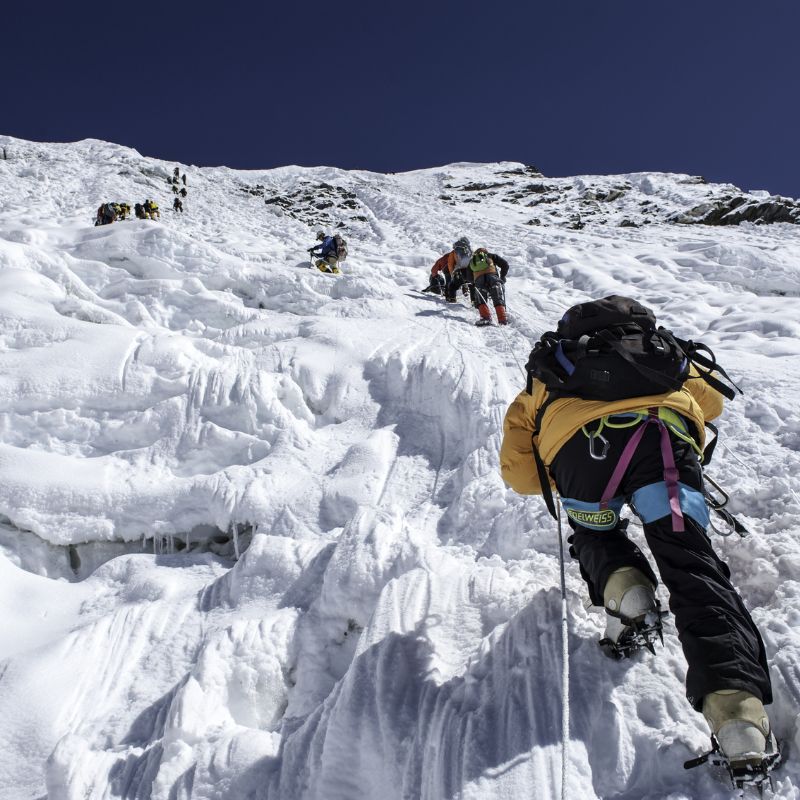 Data sheet
Sensor

BSI CMOS

Photo resolution max.

12MP

Video resolution max.

TRUE 4K - 3840x2160

Point of view

360°

Stabilizer

Yes

Power

Li-ion Battery

Connectivity

Wifi

Dimensions

48x50x52,50 mm

Weight (in g)

128

Content

2 Action cam, 1 USB cable; 1 protective cap, 1 protective case, 1 bag and many accessories

Autonomy

55 min

Field of view

235°