Kodak Ultra Premium Photo Paper 280gsm 10x15cm x60
Guaranteed professional print quality
Perfect for high-quality photo prints, Kodak Ultra Premium Photo paper is a must-have for professional photographers and discerning amateurs. With a glossy finish, this paper offers unparalleled print quality for even the most complex and detailed images. It is also designed to be long lasting, with prints remaining vibrant and clear for years.
See features
Ce produit est indisponible pour le moment.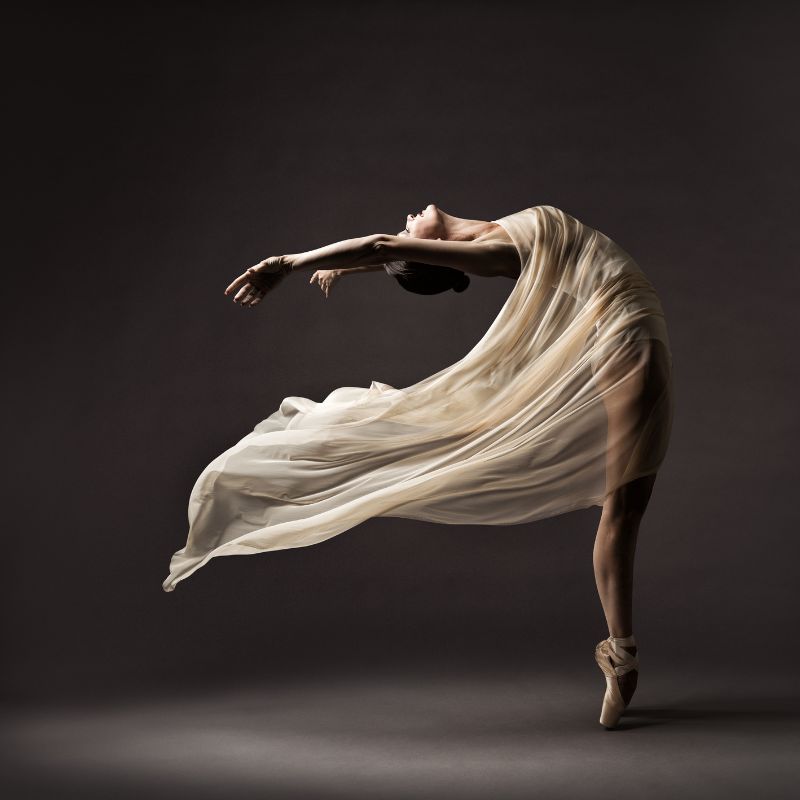 Unrivalled precision for your precious memories
Offering excellent resolution, Kodak Ultra Premium Photo paper is one of the best choices for photographers looking to create professional quality prints. With its ability to reproduce vivid colours and sharp details, this photo paper is ideal for large-format prints, portraits, landscapes and a wide variety of other subjects. Thanks to its high durability, it is also ideal for exhibitions or presentations, where prints are often subjected to harsh conditions. For long-lasting, vibrant, high-quality prints, Kodak Ultra Premium Photo paper is the perfect choice.
Data sheet
Dimensions

10x15 cm

Content

60 Sheets

Weight

280gsm

Type d'imprimantes compatibles

Inkjet printer

Finish

High gloss