Kodak Smart Babyphone Cherish C525P
Sleep peacefully with our video baby monitor
Our Kodak Cherish C525P Smart Baby Monitor gives you 360° surveillance of your baby's sleeping area. Zoom in, rotate, capture your child's every move without disturbing their sleep. With its motion and sound detectors, temperature readings and backlit keypad, our baby monitor has been voted best surveillance camera of 2021 by Wired magazine.
2-year guarantee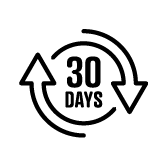 Satisfied or Money Back

Free Delivery
See features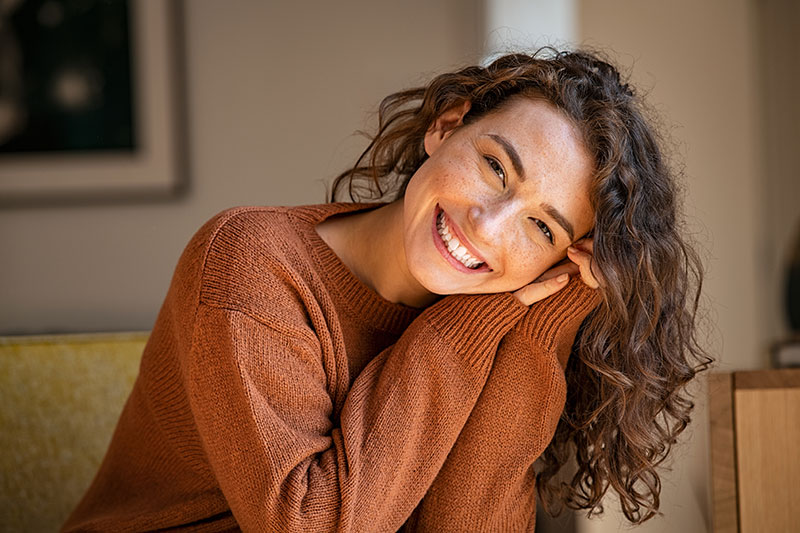 Savour your moments of peace and quiet
The baby monitor gives mums and dads a moment's respite. Our baby monitor has a built-in battery to save parents stress. Thanks to its long-range connection and HD infrared vision, you can keep an eye on your little one day and night.
Equipped with a microphone, exchange sweet nothings with your baby to soothe them with the sound of your voice, or play soothing lullabies. Stay notified at all times of any movement or sound and sleep with peace of mind.
An intelligent baby monitor for parents
Thanks to the included monitor, you'll be able to see, control and record all your child's movements remotely. This monitor gives you permanent access to your baby's surveillance that you can take anywhere. If you have 2 surveillance cameras, you can even monitor 2 children at the same time on the same screen.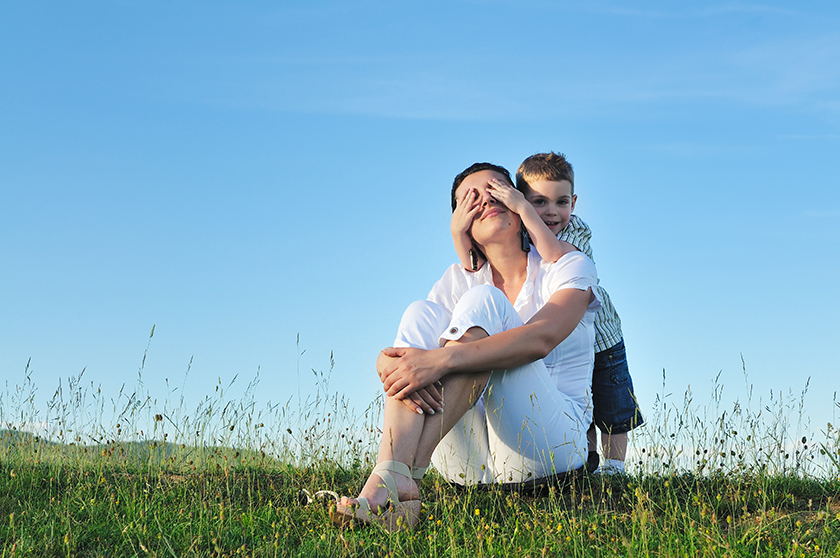 Data sheet
Sensor

1.0 Mpixel

Video resolution max.

HD (720p)

Point of view

85°

Humidity reading

Yes

Temperature reading

Yes

Battery

Battery Rechargeable Li-ion battery

Weight

1,115kg

Contents

2 mains adapters, 1 camera, 1 portable monitor and 1 user manual

Focus

1.5 - 2.0m (infrared vision up to 5m)